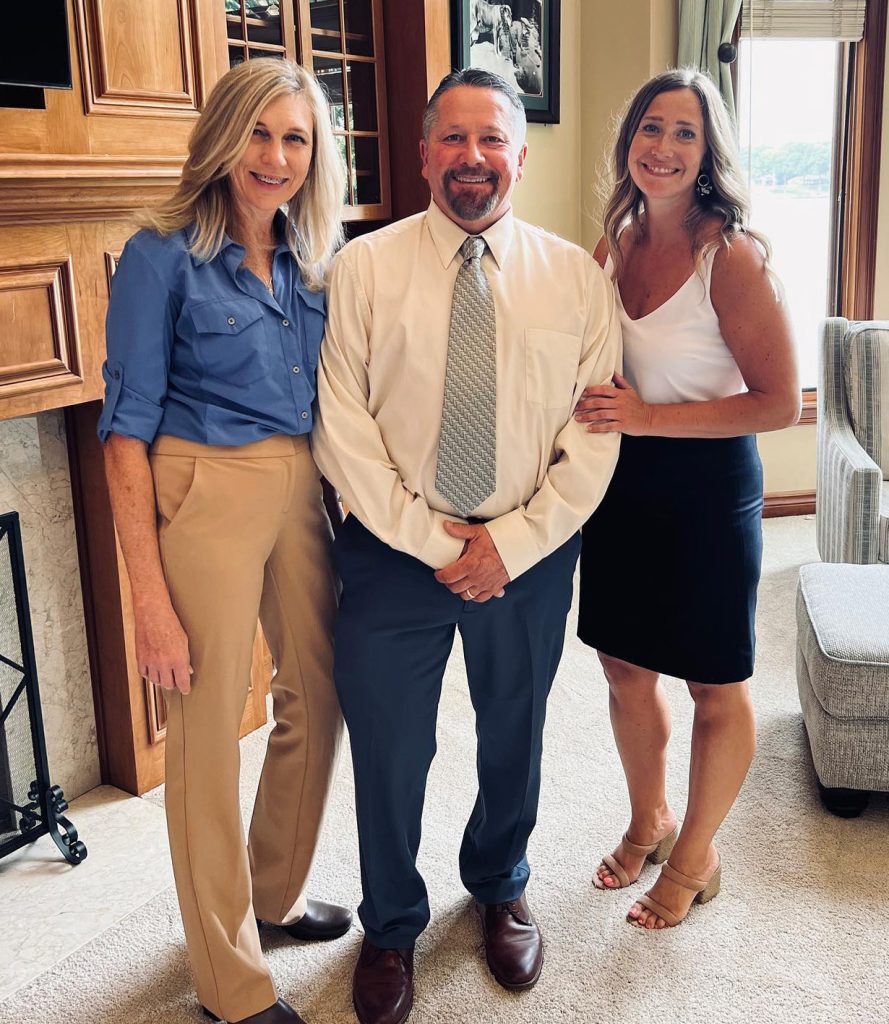 First of all, we love working with people and helping them achieve the American Dream of Home Ownership!
When selling a home, we work to get the highest market value through our proven system of modern custom marketing and old-fashioned hard work!
Getting your home on the market and finding a buyer for your home is just the first part of the process. There are many important steps that go into selling a home. As important as it is to get the right buyer, the real work starts with determining the appropriate market value, strongly advocating your price and negotiating for your interests.
Once we have a fully executed agreement the second phase of work commences! Home inspections and due diligence periods are crucial and you will want an experienced EASY Team on your side through the entire process! Additional negotiations will potentially commence to keep the deal and work towards closing! After we make it through the due diligence time period, there are time lines we monitor to get the clear to close! Mortgage appraisal must get completed and if needed one more negotiation! Title work and final clear to close are the words we need to hear from the mortgage company and title company! We continue to work and monitor daily so that all necessary conditions are met by all parties responsible!
We make it EASY for the Seller or Buyer with our many years of experience! We have worked with many difference life scenarios. The joy and education of first-time home buyers, coordinating selling and purchasing for the same client, relocations, estate sales, short sales, distressed sales, and investor purchases/sales. Our experience is diverse and well rounded. We work with many individuals in many capacities. We have negotiated on a major residential
development purchase and negotiations with municipalities, along with commercial leasing, purchasing and selling. We know how to work with a variety of different contracts, coordinate processes with all parties involved to make the transaction go smoothly so that we get to the closing table. Additionally, we have experience from our other business since 1989, negotiating and performing in the field of construction with proven success.
Here at EASY Real Estate Services, we have a fantastic team, ready to make the process of Selling or Buying a great experience for you! Please contact us today and let us help you make your dreams of selling or finding that perfect home come true without all the stress!
Choose wisely when you select your Realtor.
Trust the EASY Team!