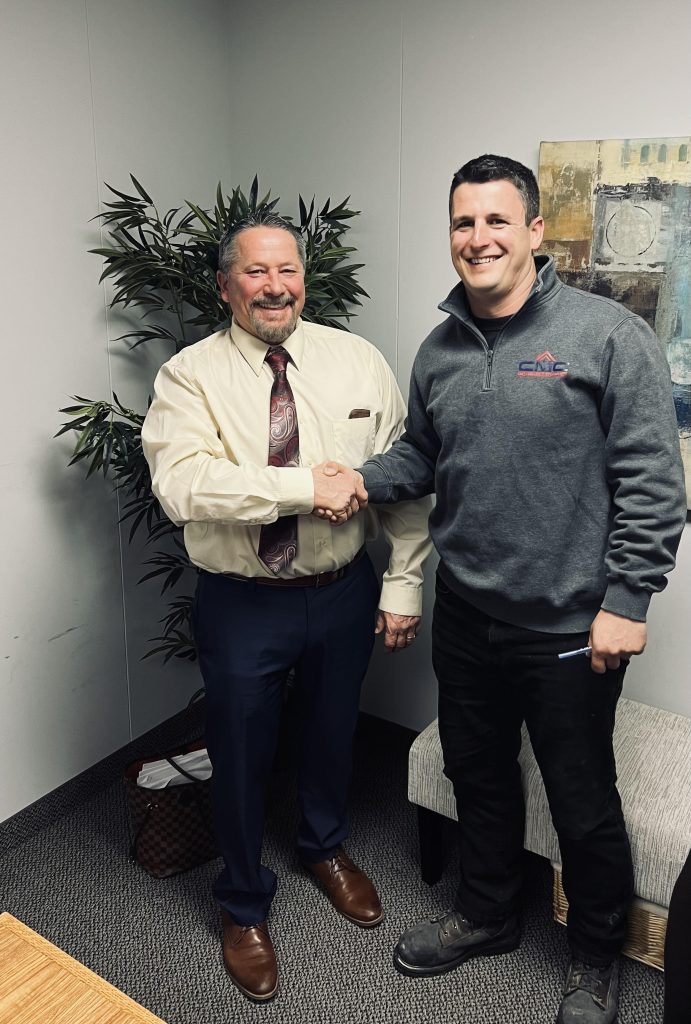 Why you should choose the EASY team!
For most, buying a home is the biggest financial decision they will ever make. There are many factors involved in choosing where you will call home. With that said picking the right real estate expert that you can trust to protect your interests and assure you are making the best possible decisions is critical. The EASY team works together using their combined strengths to ensure you have the right leadership and guidance throughout the entire process.
The EASY team will
Guarantee you see all the properties in the area that meet your criteria. The ones listed on MLS but also all properties that meet your criteria that we find thought local contacts and affiliations.
Make the process as EASY as possible by guiding you through the entire sale. From looking at homes, to getting the best financing and finally to ensuring the processing of all items are handled with ease.
Ensure you don't overpay for a home. We can help avoid costly mistakes with our expertise in negotiating and home market analysis.
Work together as a team, this allows us to be available to answer questions 24/7. Questions on the local market, homes for sale but so much more as well. About school districts, local economy, neighborhoods and more. This also allows you to have 3 agents working for you!
Treat you like family! We are a family team who focuses on customer service to our clients. Our goal is to ensure all clients are completely satisfied and that the process is as EASY as possible.
Looking to Buy?
Home ownership is the American Dream let the EASY team help you! Feel free to call or e-mail us with any questions you may have at any time. Fill out this form and we will get back to you, with no obligation to you. We guarantee your privacy. Let the EASY team help.